Welcome to Gladden! Please explore the village's offer and venues...
Gladden Coffeehouse
The Coffeehouse in Gladden Village runs events every Wednesday from September to June. Pop in and find out what's coming up!
Learn more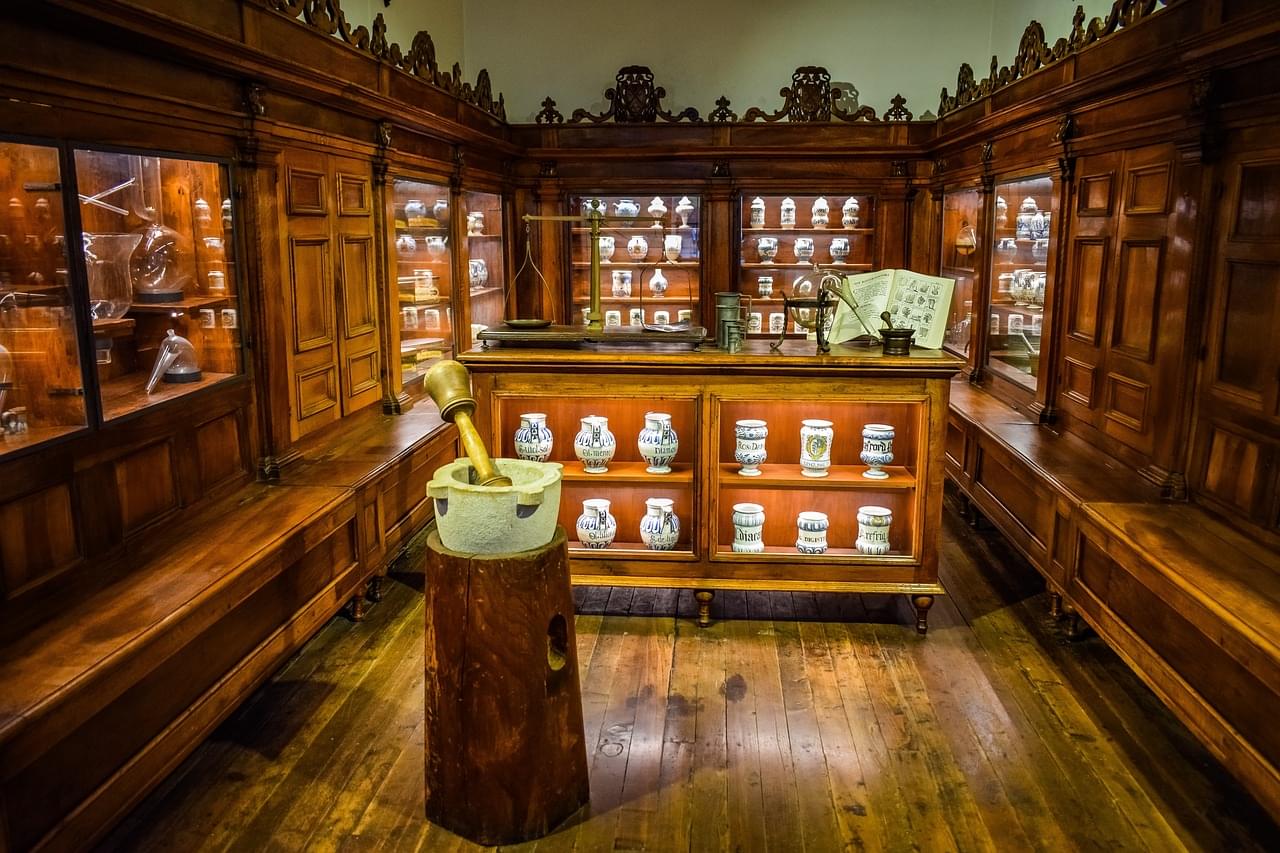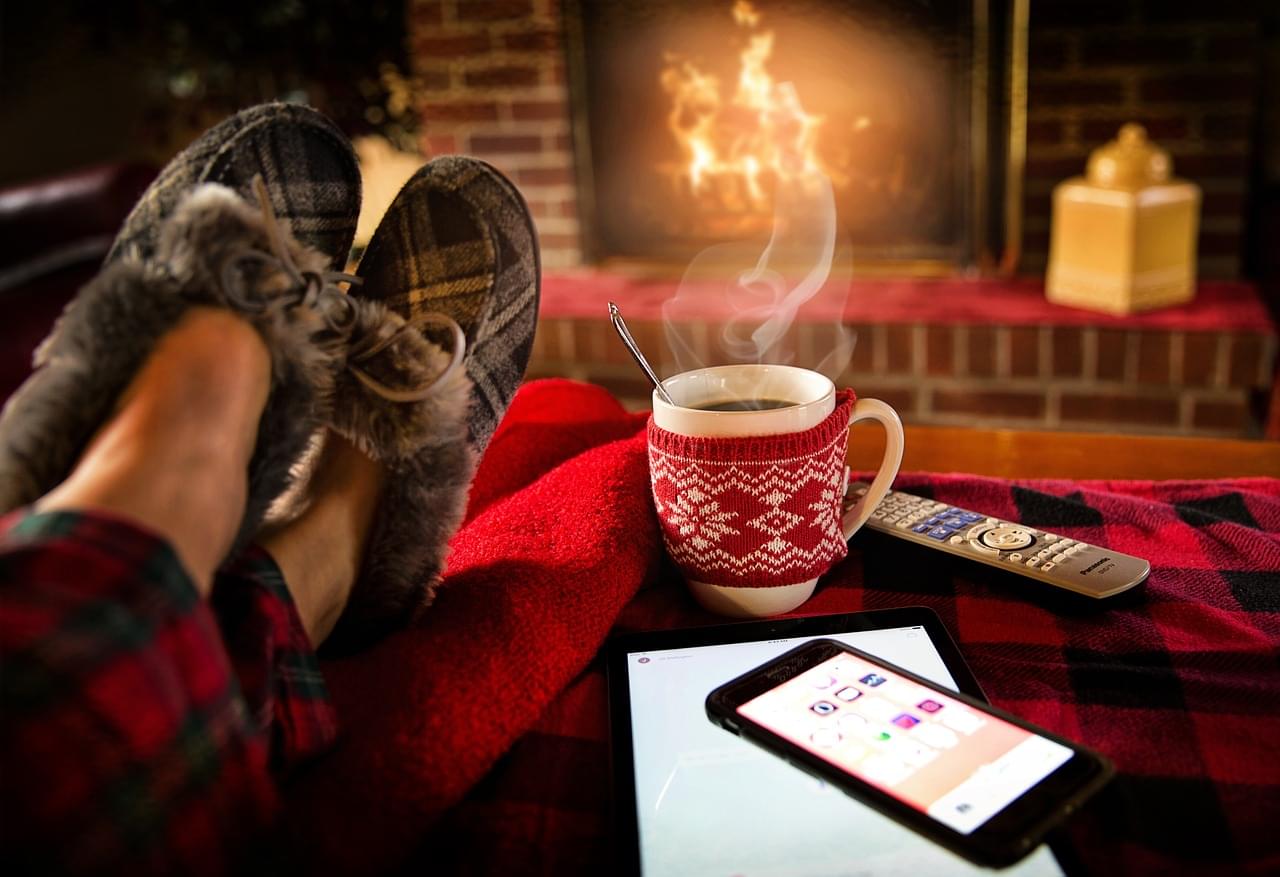 Gladden Heritage Apothecary
The Heritage Apothecary has appointments available from April for 1-2-1 and small group (max. 6) sessions where village members can experiment with utlising stories of people from our past, to explore a range of difficult life situations and states of mind, reflect on these and discover alternative approaches. The Heritage Apothecary is also open to referrals, for non-clinical support, from Community LInk Workers, GPs, community mental health services and counselling.

Learn more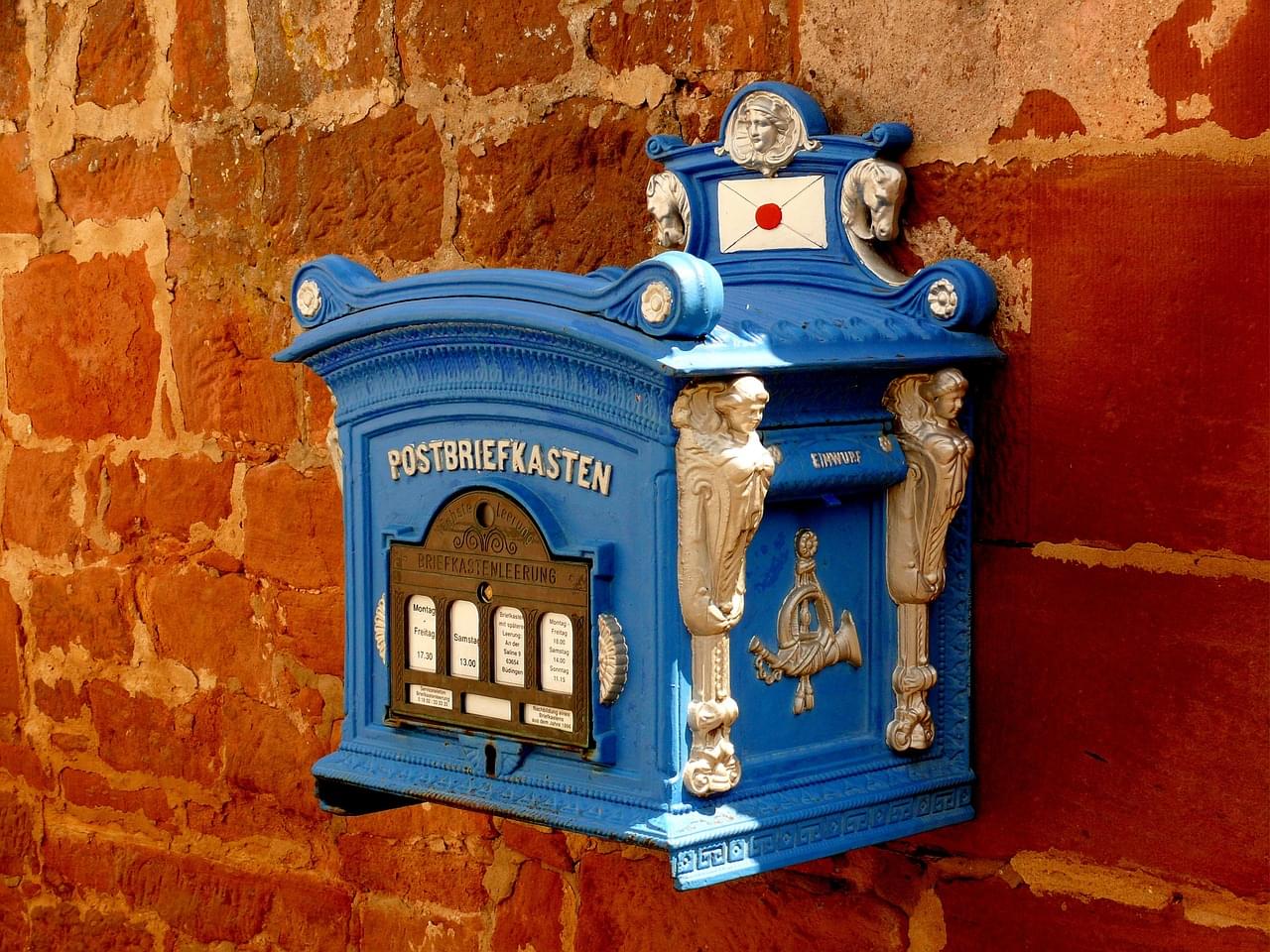 Gladden Post Office
We are here to answer your enquiries as all good post offices do.
Mostly though, we help the Gladden Community share their stories and news more widely.
We are setting up the story at the moment (gathering stamps, stories and smiles!) but watch this space for updates and the community newsletter.
Learn more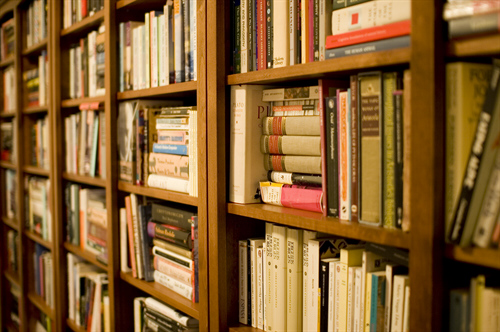 Gladden Library & Reading Room
Check here our monthly book and poem recommendations as well as the news on mental health & heritage section.
Learn more