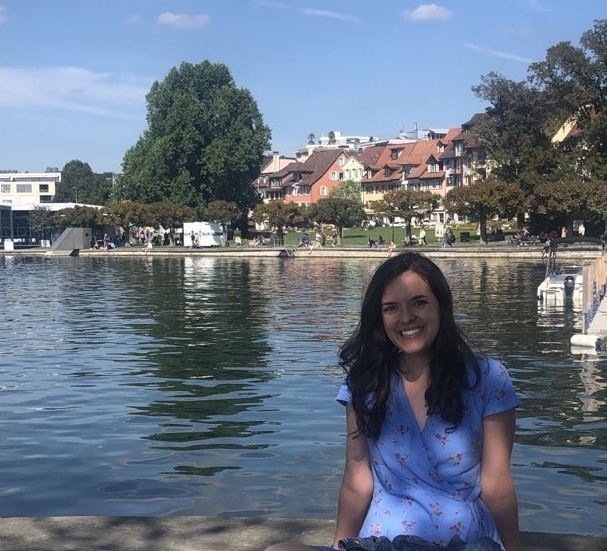 Paula Santervás
Co-Founder
Role: Runs Gladden Library & Reading Room ​and co-manages Gladden Coffeehouse

I was born and raised in sunny Alicante, Spain. After having spent a number of years abroad I have recently relocated to Barcelona. I love volunteering and I am fascinated by culture, heritage and mental health, and the benefits that the former can bring to society. I love studying and learning. Having graduated in Cultural Management MA and Archives and Records Management PGCert, my aim is to keep
discovering more about the link between mental health and heritage & culture.