Welcome to Gladden Post Office!
We are here to answer your enquiries as all good post offices do.
Mostly though, we help the Gladden Community share their stories and news more widely.
We are setting up the story at the moment (gathering stamps, stories and smiles!) but watch this space for updates and the community newsletter.

For more information on Gladden Post Office feel free to contact us at:

gladdenvillage@gmail.com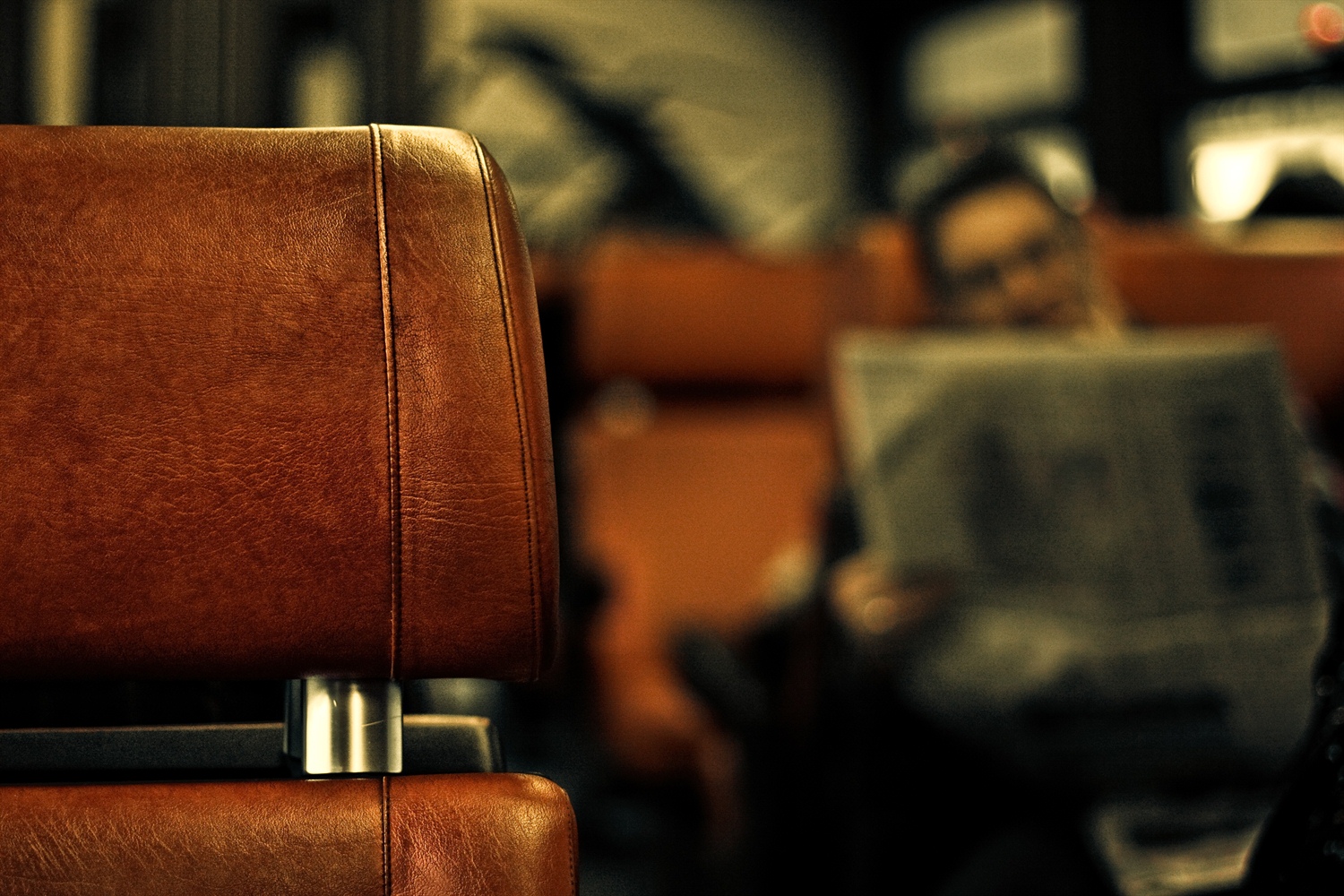 Click on the icon below to read the latest issue of the Gladden Gazette!
"​Whenever you are fed up with life, start writing: ink is the great cure for all human ills, as I have found out long ago." -
C. S. Lewis